Easily find your e-liquid among our 2000 flavours
DISCOVER WHAT'S BEHIND A BAR A DIY® BOTTLE !





10/11/2020
Un site vraiment super. Les liquides sont identiques aux originaux. Si seulement j'avais su qu'il existait avant. Je vape depuis plus de 10 ans et la saveur Halo subzero est celle que je préfère. On peut choisir la quantité de nicotine et la proportion de PG/VG.Et tout cela à un prix défiant toute concurrence. Je suis ravie de mon achat. De plus le service après-vente est facilement accessible et la personne qui vous répond est adorable. Cette société est très professionnelle. Il n'y a plus à hésiter. Toutes les saveurs sont accessibles quel que soit votre taux de nicotine. La livraison est très rapide et très soignée. Merci Bar à Diy
Corinne H.





03/09/2020
Concept merveilleux. Je vape depuis 2016 si seulement bar a diy existait à l'époque....Avant j'achetais mon 50ml de Mango Blackcurrant d'Empire brew sur un autre site, je le payais presque 25€, avec Bar a diy le même flacon me revient à même pas 12€...Merci Bar a diy !
Luke H.





11/10/2019
économique, livraison rapide et surtout des liquides authentiques ! Pas déçu ! Au top! Je recommande !
Yannick D.





08/12/2020
Deux commandes chez le Bar à DIY, reçues en temps et en heure voir même en avance. La seule boutique où je trouve encore du Peanut Waffle ! Merci !
Bryan V.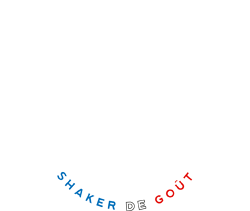 The selection of the BAR A DIY®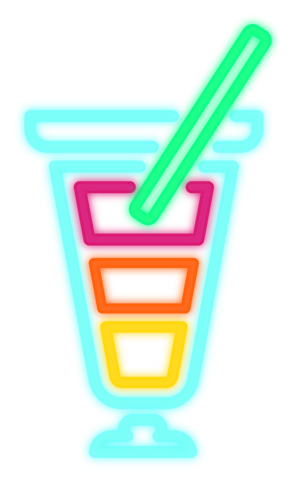 Secrets of the BAR A DIY®
Your e-liquid in 3 steps
1. Select your e-liquid
Choose your e-liquid among more than 1800 recipes by using our simple and friendly search system
2. Choose your bottle
50ml, 125ml, 250ml, 500ml or 1000ml.
3. Choose your nicotine dosage
From 0 to 14mg/mL, you will be able to decrease this amount with any deficiency or frustration*.
* Nicotine boosters are provided separately. You have to manually add them according our instructions.
STEEP Options
With BAR A DIY®, no more frustration of waiting 8 weeks to vape your custard e-liquid. Our revolutionary process allows us to speed the steep up to 7 times. 1 day = 1 week.
Discover the e-liquids

Choices
The employees of the BAR A DIY advise you and have selected for you the best aromas of the moment.
Fruity, gourmet, fresh or even exclusive, indulge with their e-liquid selection.

Price
The DIY ( Do It Yourself), that's cheap !
Save up to 80% on original recipes.

Revolution
Thanks to BAR A DIY®, no more complicated calculations or mistakes in the doses of your e-liquid.
Thanks to our unique process, your e-liquids are ready-to-vape.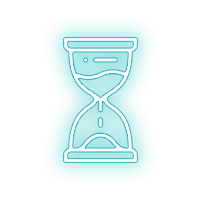 Steep
Advantages of the BAR A DIY®
Your e-liquid is ready-to-vape thanks to our STEEP option which is made in high pressure stoves.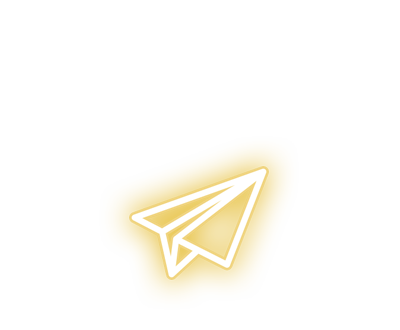 Newsletter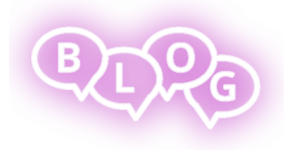 Blog
See the blog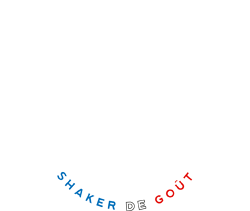 By entering this website, I certify that I am over 18 years old and authorized by my country legislation to purchase products that contains nicotine.
This website uses cookies in order to offer you the best user experience possible. Continue means that you agree our terms of use.