YOUR E-LIQUID AT THE BEST PRICE !

Choices
2200 flavours for vaping
Discover our 2200 recipes elaborated with original concentrates from over 200 eliquid brands

Price
E-liquid at the best price
Choose the ready-to-use product at a DIY price! 5 containers to choose from for an unbeatable price difference, from €13.90 per 50ml

Quality
Always a perfect taste
Thanks to our unique process, your e-liquid retains its taste qualities regardless of the nicotine dosage chosen.

Revolution
Custom e-liquid ready to vape
Choice of PG/VG, nicotine or CBD, nicotine rate to the nearest mg for a smooth withdrawal... Baradiy.com assembles your custom e-liquid!

The selection of the BAR A DIY®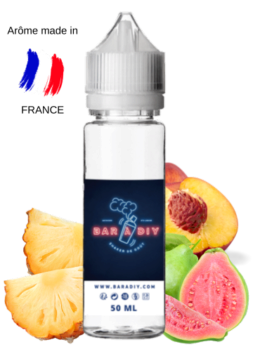 New Product
Kapalina
Peach, Pineapple and Guava
Customize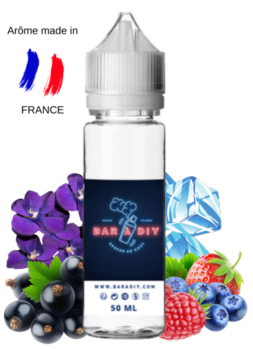 New Product
Kapalina
Blackcurrant, Violet, Red Berries and a hint of fresh
Customize
New Product
Aspire®
Cartouches Gotek RE Filled
order
Take advantage of customer benefits !

Because our prices are already very competitive, but we still wanted to reward you, the BAR A DIY team has created the "MA CAGNOTTE" loyalty programme.
With each purchase and depending on the type of product you buy, you accumulate points.

Your loyalty points can be used to offer you gifts, for example: ecigarettes, clearomizers, pods, batteries, accessories, 10 ml samples, goodies...
These products can be found in the Gifts section.

Our best sellers
Customer reviews





28/12/2022





15/09/2021





25/02/2023





13/05/2023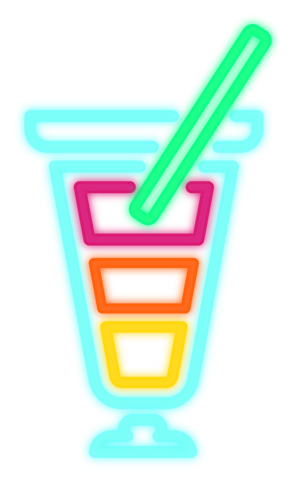 Your e-liquid in 3 steps
1. Select your e-liquid
Choose your e-liquid among more than 2200 recipes by using our simple and friendly search system
2. Choose your bottle
50ml, 125ml, 250ml, 500ml or 1000ml.
3. Choose your nicotine dosage
From 0 to 14mg/mL, you will be able to decrease this amount with any deficiency or frustration*.
* Nicotine boosters are provided separately. You have to manually add them according our instructions.
STEEP Option
With BAR A DIY®, no more frustration of waiting 8 weeks to vape your custard e-liquid. Our revolutionary process allows us to speed the steep up to 7 times. 1 day = 1 week.