Easily find your e-liquid among our 2000 flavours
DISCOVER WHAT'S BEHIND A BAR A DIY® BOTTLE !





05/03/2020
Je croyais à une arnaque mais le truc est sérieux :). Je salue le projet de cette entreprise et son sérieux. Réactif au téléphone et par mail, merci à vous. C'est la première commande mais pas la dernière
Issa W.





16/11/2020
première fois que je commande sur ce site. Malheureusement il y a eu une cristallisation dans mon flacon. J'ai contacté le SAV qui m'a de suite rappelé et ils ont résolu mon problème en peu de temps. De plus ils m'ont renvoyé gratuitement un autre flacon alors que ma première commande s'est avérée avec le temps tout à fait vapotable. Très bonne adresse. Le liquide Halo Sub Zero est identique à l'original et beaucoup moins cher. Je recommanderai sur ce site pour leur professionnalisme et leur produit remarquable ainsi que la gentillesse dont ils ont fait part. Expédition très rapide. Merci Bar à Diy
Corinne C.





23/04/2020
Livraison rapide et soigner jus au top
Rémi V.





15/10/2019
tout mes arômes préférés au meilleur prix ! 5 fois que je commande et jamais déçu ! merci à l'équipe de bar à diy, au top !
Yann D.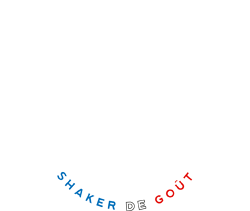 The selection of the BAR A DIY®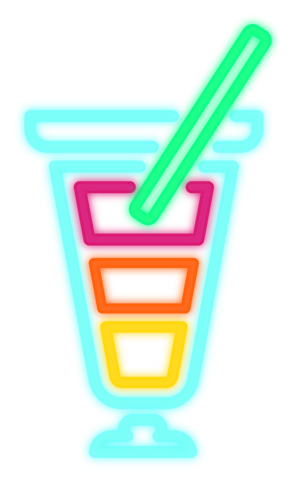 Secrets of the BAR A DIY®
Your e-liquid in 3 steps
1. Select your e-liquid
Choose your e-liquid among more than 1800 recipes by using our simple and friendly search system
2. Choose your bottle
50ml, 125ml, 250ml, 500ml or 1000ml.
3. Choose your nicotine dosage
From 0 to 14mg/mL, you will be able to decrease this amount with any deficiency or frustration*.
* Nicotine boosters are provided separately. You have to manually add them according our instructions.
STEEP Options
With BAR A DIY®, no more frustration of waiting 8 weeks to vape your custard e-liquid. Our revolutionary process allows us to speed the steep up to 7 times. 1 day = 1 week.
Discover the e-liquids

Choices
The employees of the BAR A DIY advise you and have selected for you the best aromas of the moment.
Fruity, gourmet, fresh or even exclusive, indulge with their e-liquid selection.

Price
The DIY ( Do It Yourself), that's cheap !
Save up to 80% on original recipes.

Revolution
Thanks to BAR A DIY®, no more complicated calculations or mistakes in the doses of your e-liquid.
Thanks to our unique process, your e-liquids are ready-to-vape.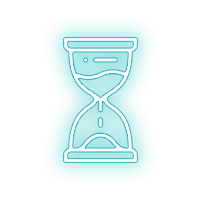 Steep
Advantages of the BAR A DIY®
Your e-liquid is ready-to-vape thanks to our STEEP option which is made in high pressure stoves.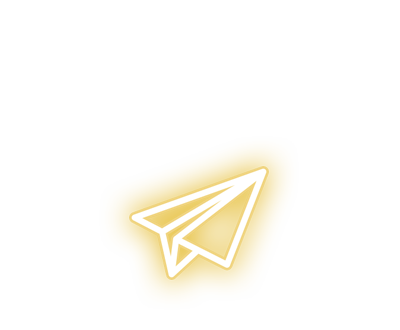 Newsletter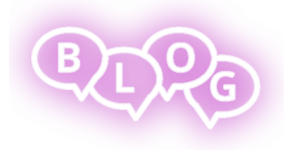 Blog
See the blog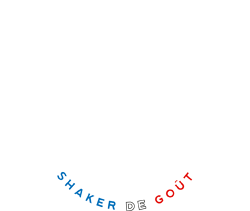 By entering this website, I certify that I am over 18 years old and authorized by my country legislation to purchase products that contains nicotine.
This website uses cookies in order to offer you the best user experience possible. Continue means that you agree our terms of use.